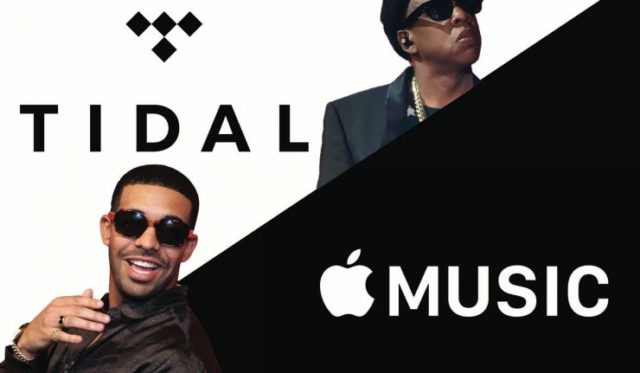 In what can be termed as yet another feather in its cap, Apple Inc.'s Chief Executive Officer Tim Cook on Wednesday announced to the world, at a press conference held in San Francisco that Apple Music had garnered 2 million new subscribers within a span of just two months!
He attributed Apple Music's awe-inspiring recent and dramatic success to the high quality of services that they were intent on providing. Apple Music faces stiff competition from industry rivals such as Tidal and Spotify. Yet, in spite of such formidable adversaries, Apple Music has still managed to literally pull the carpet from under their feet.
Apple Music has now become the new favorite amongst those who enjoy tuning in live streaming music and has also become the most favored place for both new and existing artistes to unveil their upcoming new albums. It already boasts of some the biggest releases this year from great musicians like the contemporary singer Taylor Swift and it even was the launch-pad of Frank Ocean's Boys Don't Cry.
It's been all good going for Apple Music, ever since it was launched on June 30th, 2015. Since then listeners in more than a 100 countries all over the world have been tuning in to catch their favorite tunes and beats at the most popular music streaming site on the internet. Industry insiders say, that Apple Music owes much of its fame and widespread appeal to Connect, its affiliated online blog.
This blog is a huge hit as it allows readers a chance to get up close and personal with all their favorite stars. Another plus factor is Apple Music's genius subscription policy. Listeners can listen to free music for 3 months. It is only after getting hooked to the system, that they will have to shell out the subscription fees.